Hello. We're BTC Broadband.
We're BTC Broadband, and we're here to support the way you live - through our internet, voice, data and IT solutions as well as our local, personalized service. While others focus on being bigger, we exist to be better. After all, this is our community, too. We're invested here and are doing our part to make this a great place to live, do business and thrive.
COVID-19 Operational Changes
Our lobby is OPEN to the public. We are practicing safe distancing and encourage you to wear a mask while in the building. If you or anyone in your home is sick or showing symptoms, and you are scheduled to have a technician visit your home or business, please let us know so we can determine the best decision regarding your service request. Need to make a payment? Our remote payment options are free and secure! Log into SmartHub OR pay by phone at 1(855)386-9914. You may also drop off your payment in our boxes at: 11134 S Memorial Drive OR 6 E. Breckenridge Ave. If you are unable to make a payment due to circumstances related to COVID-19, please contact Customer Service to discuss pay arrangements to avoid service interruption. Follow us on Facebook for the latest COVID-related updates.
107 years of answering the call.
1914
Lee Newlin and Henry Sample bought the company and established the name, Bixby Telephone. Several years later began offering long-distance.
1914
A service provider that shares your sense of community.
Friends and neighbors are there for each other. That's why you can count on BTC Broadband for service that goes above and beyond. We're here in the community, with a pulse on what matters to our customers. How can we serve you today?
Serving our community with heart.
We work here. We live here. We play here. We truly enjoy being a part of community events and local organizations. You can usually find one or more of us volunteering and participating in the local community events and activities.
Meet our Leadership Team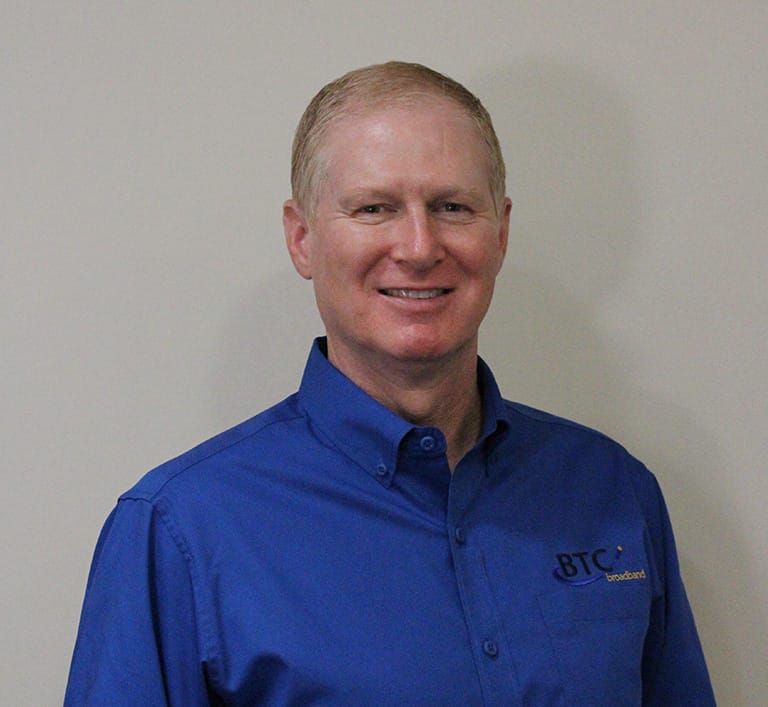 Scott Lowry
President and CEO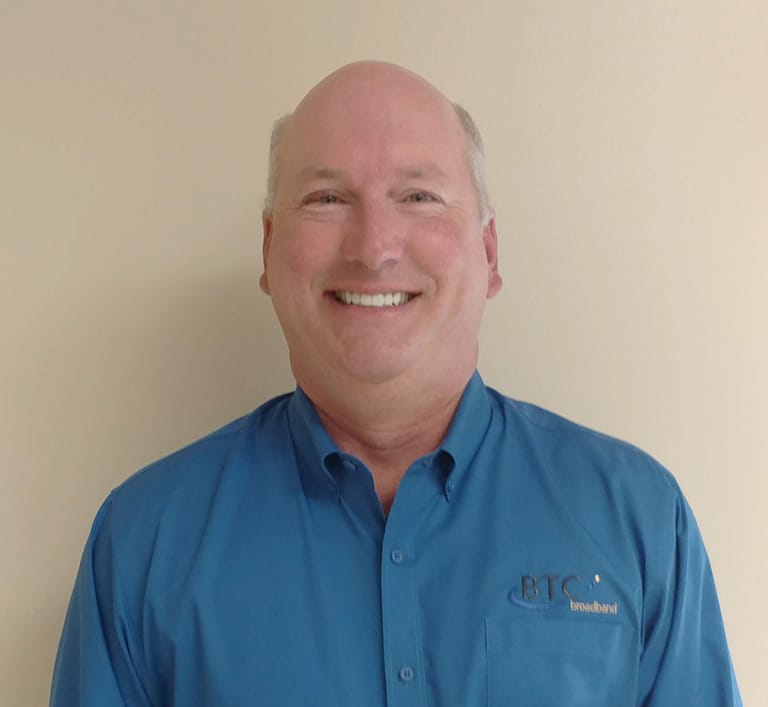 David Braley
Chief Financial Officer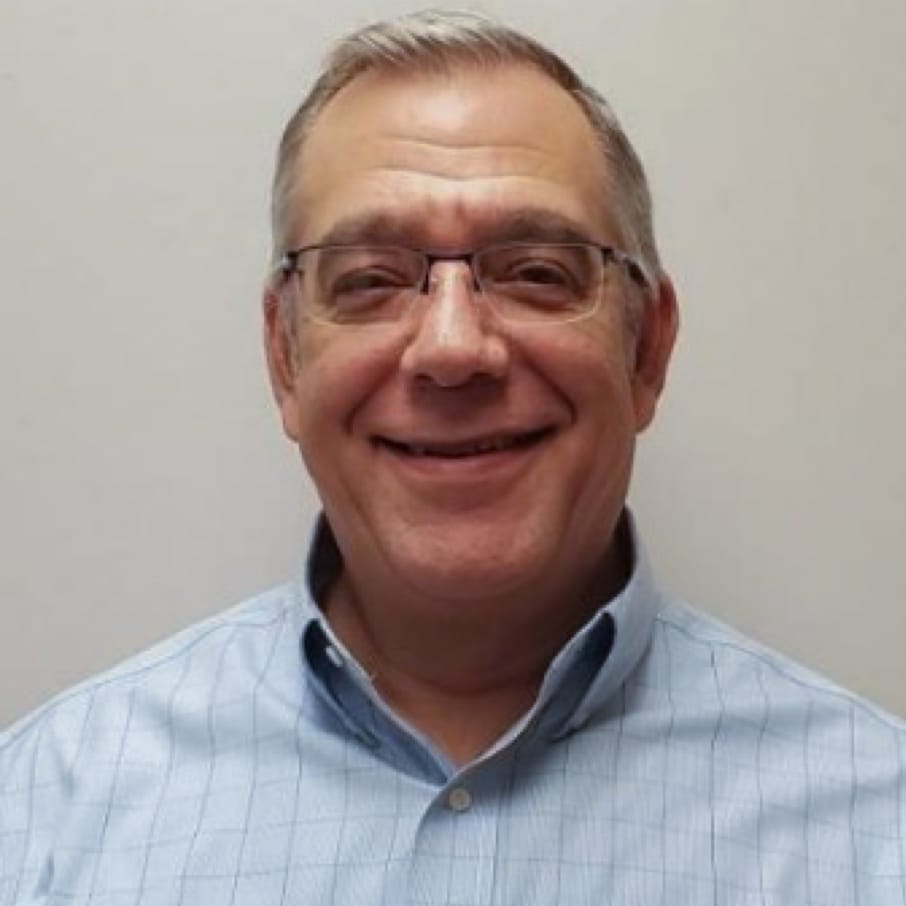 David Shorrosh
Chief Information Officer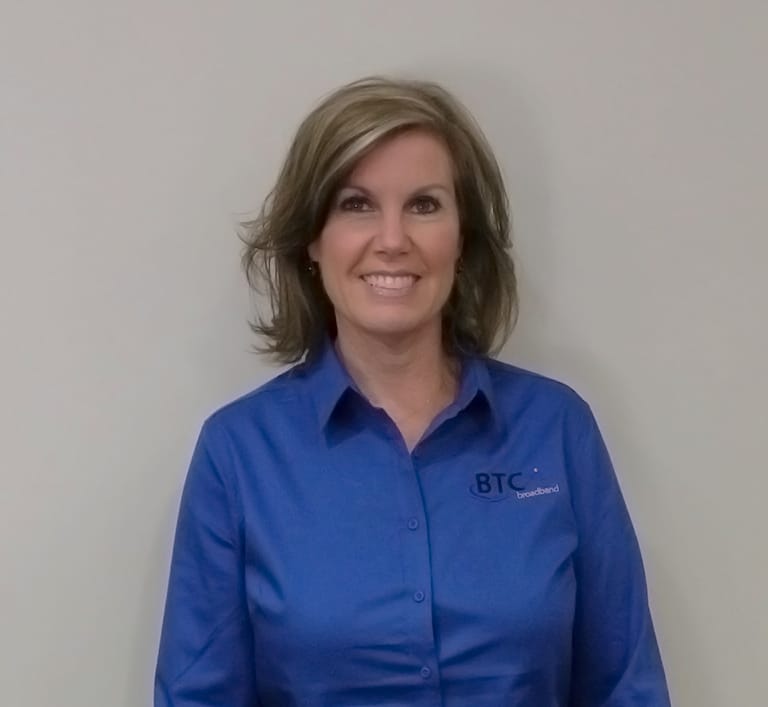 Laurie Hendrickson
Director of Marketing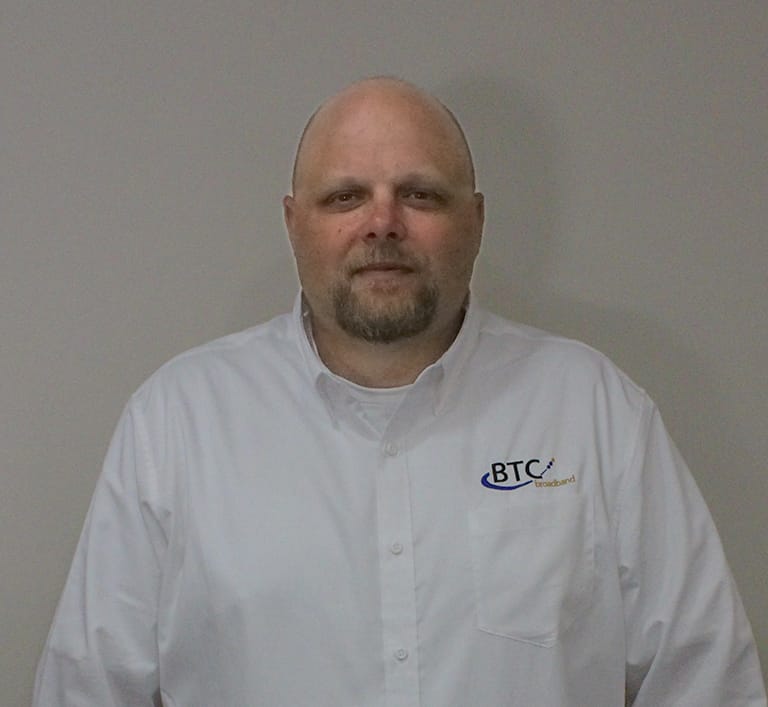 Rob Whitlock
Director of Sales
SH
Stephen Harris
Director of Network Operations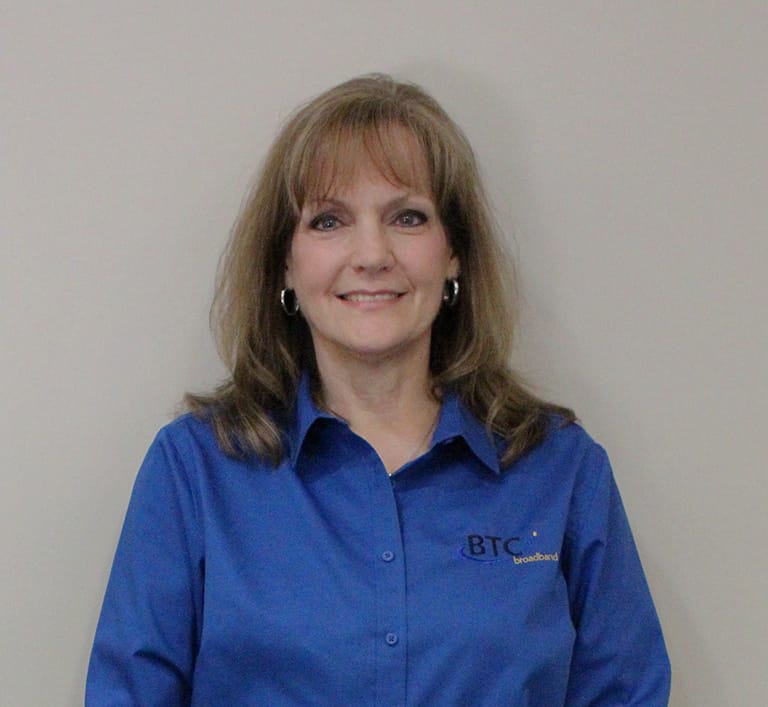 Terri Ryan
Human Resources Manager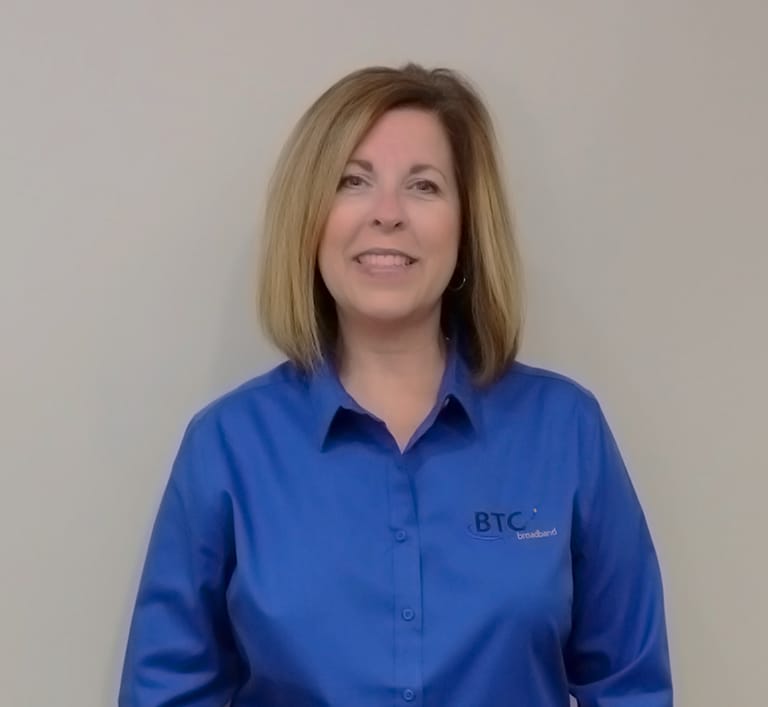 Kim Miller
Manager of Real Estate and Facilities
TG
Tony Gonzalez
OSP Operations Manager