Complete IT management for your business.
BTC Tech Protect is more than just technical support; it's a total managed IT solution for the success of your business. Properly managing your network can prevent costly downtime and potential catastrophic loss. Let our certified technicians manage your network today — and ensure that it is future-proofed for tomorrow.
COVID-19 Operational Changes
Our lobby is open to the public. We are practicing safe distancing and encourage you to wear a mask while in the building. If you or anyone in your home is sick or showing symptoms, and you are scheduled to have a technician visit your home or business, please let us know so we can determine the best decision regarding your service request. For any billing or service questions, please call us (918) 366-8000.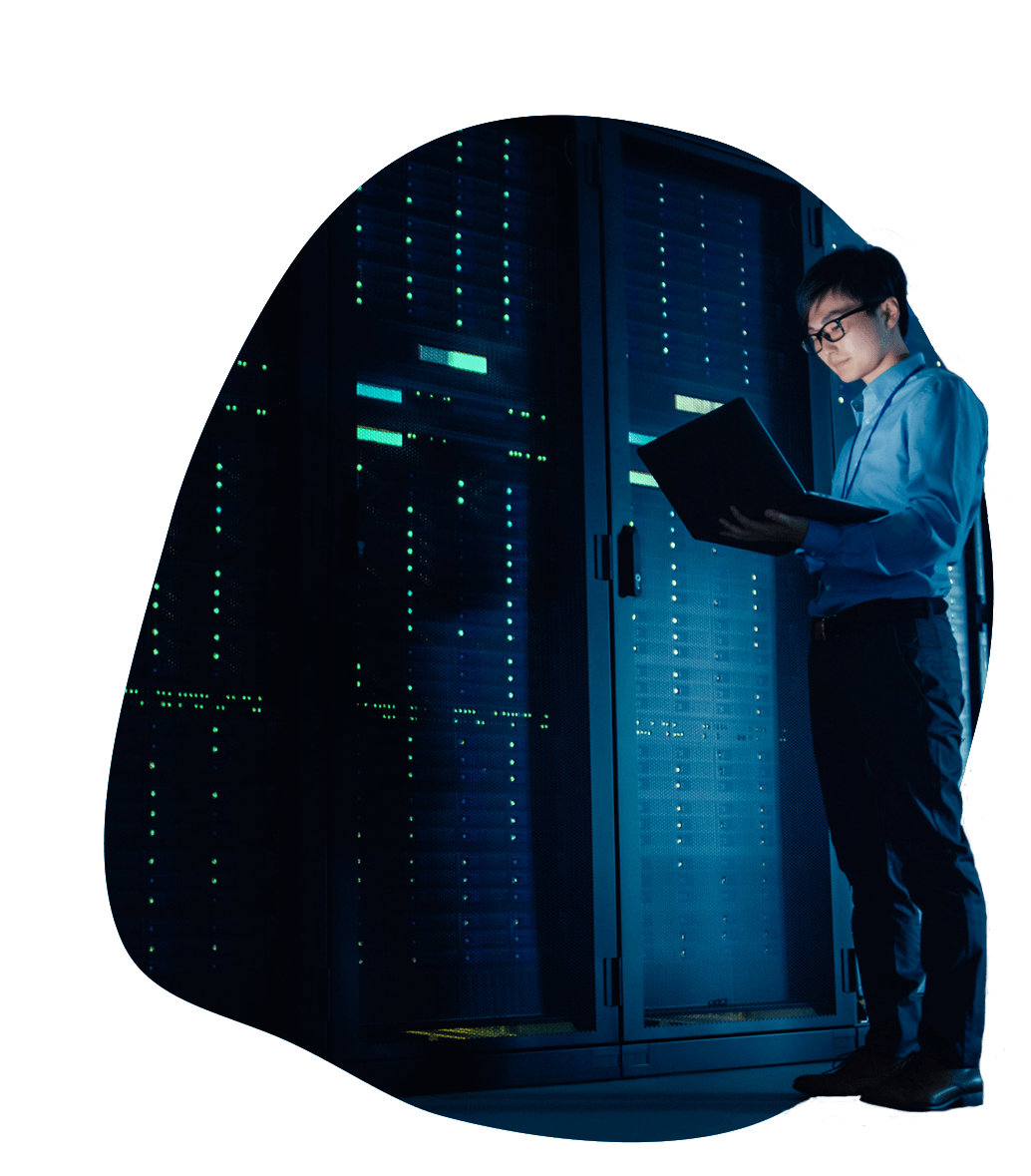 Leave your IT issues to us.
Running your business requires a lot of skills. Overseeing your IT doesn't have to be one of them. With our experienced team at your service, you're free to focus on other aspects of your business. And when you're also on our fiber-based network, we'll handle it all. One provider, one great relationship.
Streamline IT costs with a predictable flat rate.
It's hard for any business to accurately budget for unforeseen IT expenses and fixes. BTC Tech Protect takes the surprise out of IT spending while minimizing or eliminating costly downtime, network disasters and breaches. You'll receive top notch IT security/compliance to stay on top of emerging security threats — at a steady rate that brings stability to your business.
Network management — on-site, off-site, wherever business takes you.
Having BTC Tech Protect as your Managed IT Services Provider safeguards your business against today's IT challenges. Network outages, security threats and business continuity issues are just a handful of technology problems that create downtime, disruption, and productivity loss. With our remote monitoring and alerts, we take the risk out of IT for your organization so you and your team can stay focused on doing what you do best.
A team of certified pros, dedicated to you.
As your business grows, you need to ensure your network, hardware, equipment and licenses are always up to date. With BTC Tech Protect, you only need to make one call. You can rely on us to be your IT department to safeguard your data and guide you with proactive technology planning.
Why BTC Tech Protect?
With BTC Tech Protect, you get dedicated and personalized service for your network and security needs, delivering the IT support your business demands.
24-hour monitoring
Advanced security
Network management
Preventive maintenance
Server virtualization
Back up as a Service (BaaS)
End-to-end support
System admin
Database management
IT project support
Ready for a better managed IT solution? Our team can handle it all.
Network Monitoring and Management
Managed services provide 24/7 monitoring and management of all the components in your network, including routers, switches, firewalls, access points, and other network elements. Our state-of-the-art systems proactively detect and report any device or connectivity issues.
By leveraging our team of experts, your business can improve operational and cost efficiencies while keeping day-to-day IT operations running at top performance.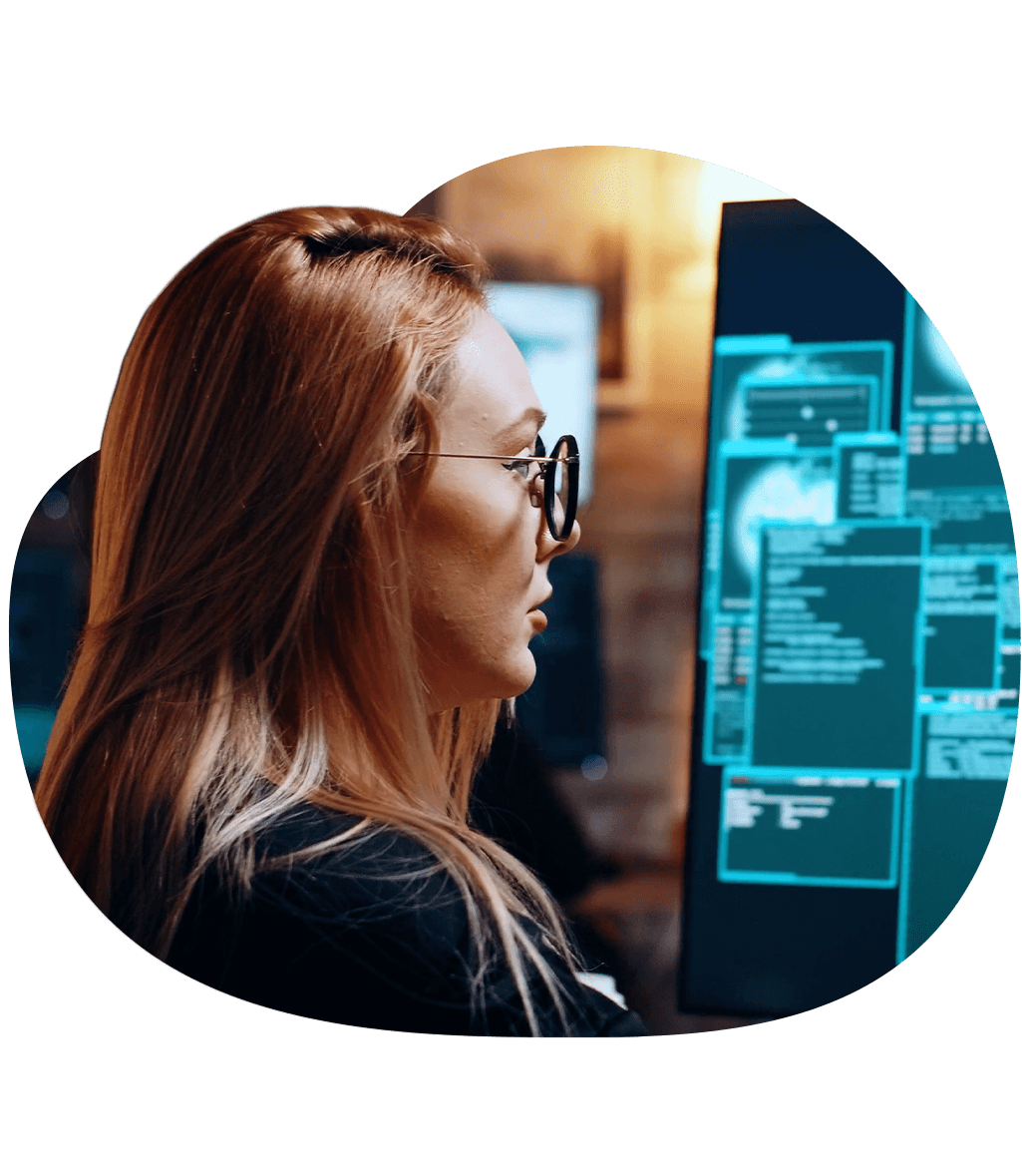 Backup and Disaster Recovery (BDR)
In a data-driven world, any size businesses without a data backup and recovery solution are at a significant disadvantage. If an unexpected event leads to data loss, it can have devastating consequences on your operations and quickly drain your resources. Without a solid BDR solution in place, it can take hours to weeks to months to restore lost data. You need a disaster recovery plan to ensure your data, systems and operations get back to normal after an outage or disruption.
With BTC Tech Protect, gain peace of mind of knowing your important business data is safely and securely backed up, continuously protected and easy to restore.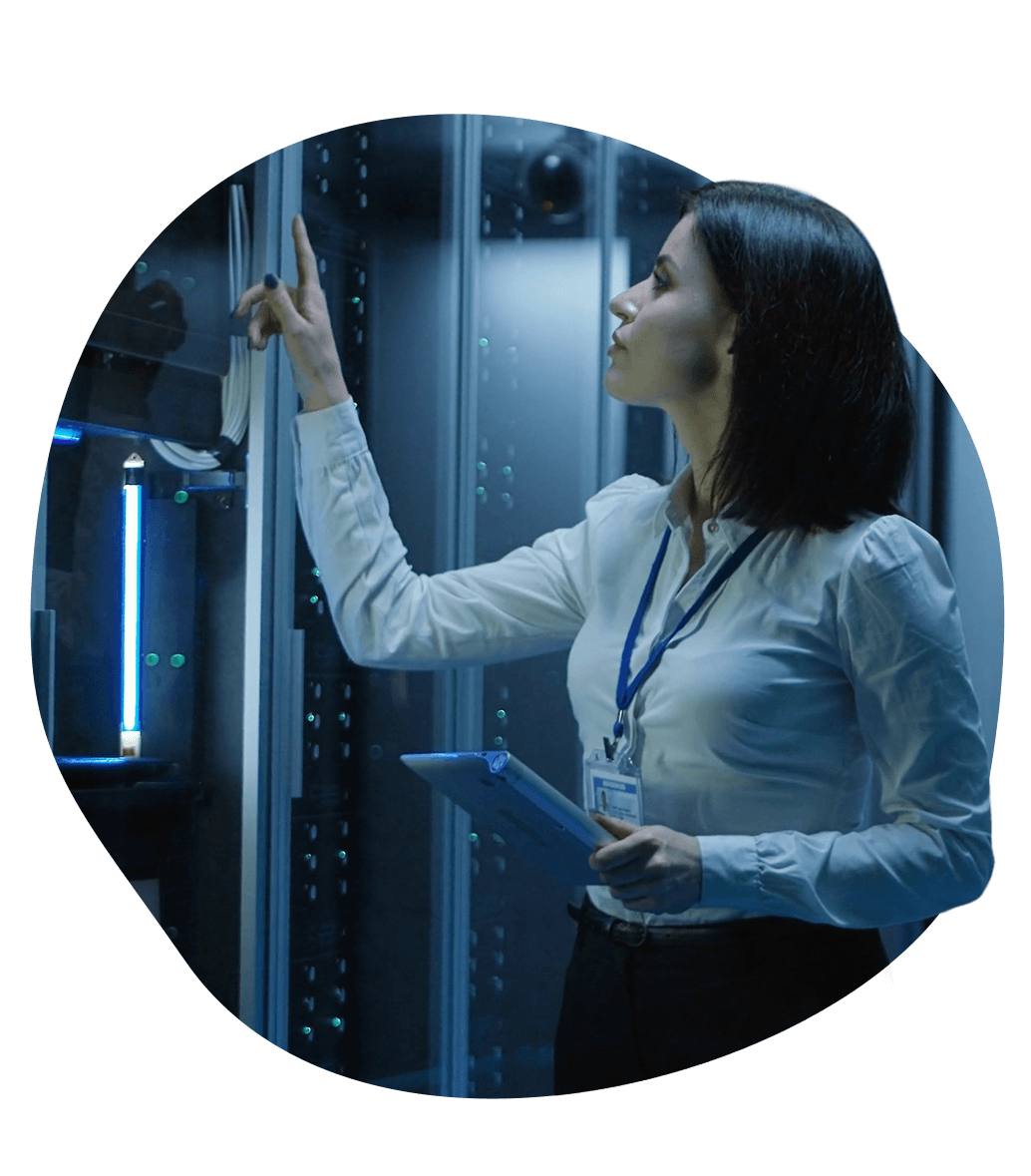 Cybersecurity
Regardless of size and industry, businesses are subject to experiencing a cyber threat at any moment. Without the proper security protocols in place, authorized access and data breaches can shut down an organization. Developing a proactive security program is critical to safeguard your assets, but it's not something you can set and forget.
With BTC Tech Protect, your business gets an IT staff dedicated to taking on the ancillary tasks that help protect and secure your daily operations. Our team of experts can work with you to evaluate the security of your network to help mitigate and prevent cyber threats.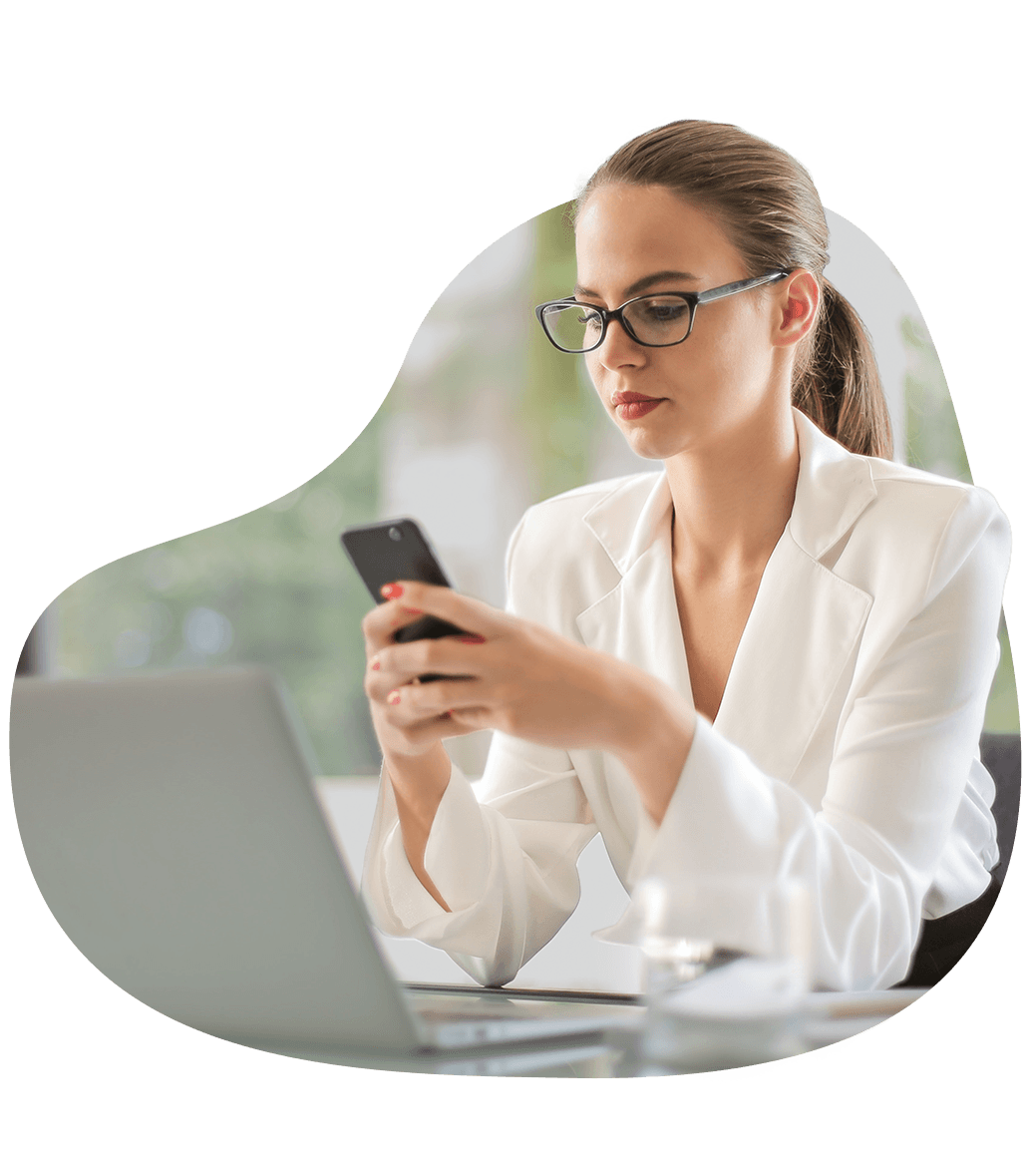 Need to contact us?
Existing customer? To check your support history or current ticket status
Business support
Call us
Need help?
If you need immediate support, please call us! Or you can check out some of our most frequently asked questions. Click on the "Get answers" button below to see the comprehensive list.
Explore all our FAQs and how-to guides here.