Cloud Communications
Connect from Anywhere; Collaborate Everywhere.
Whether you're a small business or a Fortune 500 leader, you can now have enterprise-grade phone functionality with the latest cloud-based technology — without the high costs of a traditional premise-based phone system. As your business grows, you can add all the lines and features you want, in seconds. With no equipment to install, maintain, or occupy space, BTC Cloud Communications allows you to keep your focus on your business – not your phone system.
COVID-19 Operational Changes
Our lobby is open to the public. We are practicing safe distancing and encourage you to wear a mask while in the building. If you or anyone in your home is sick or showing symptoms, and you are scheduled to have a technician visit your home or business, please let us know so we can determine the best decision regarding your service request. For any billing or service questions, please call us (918) 366-8000.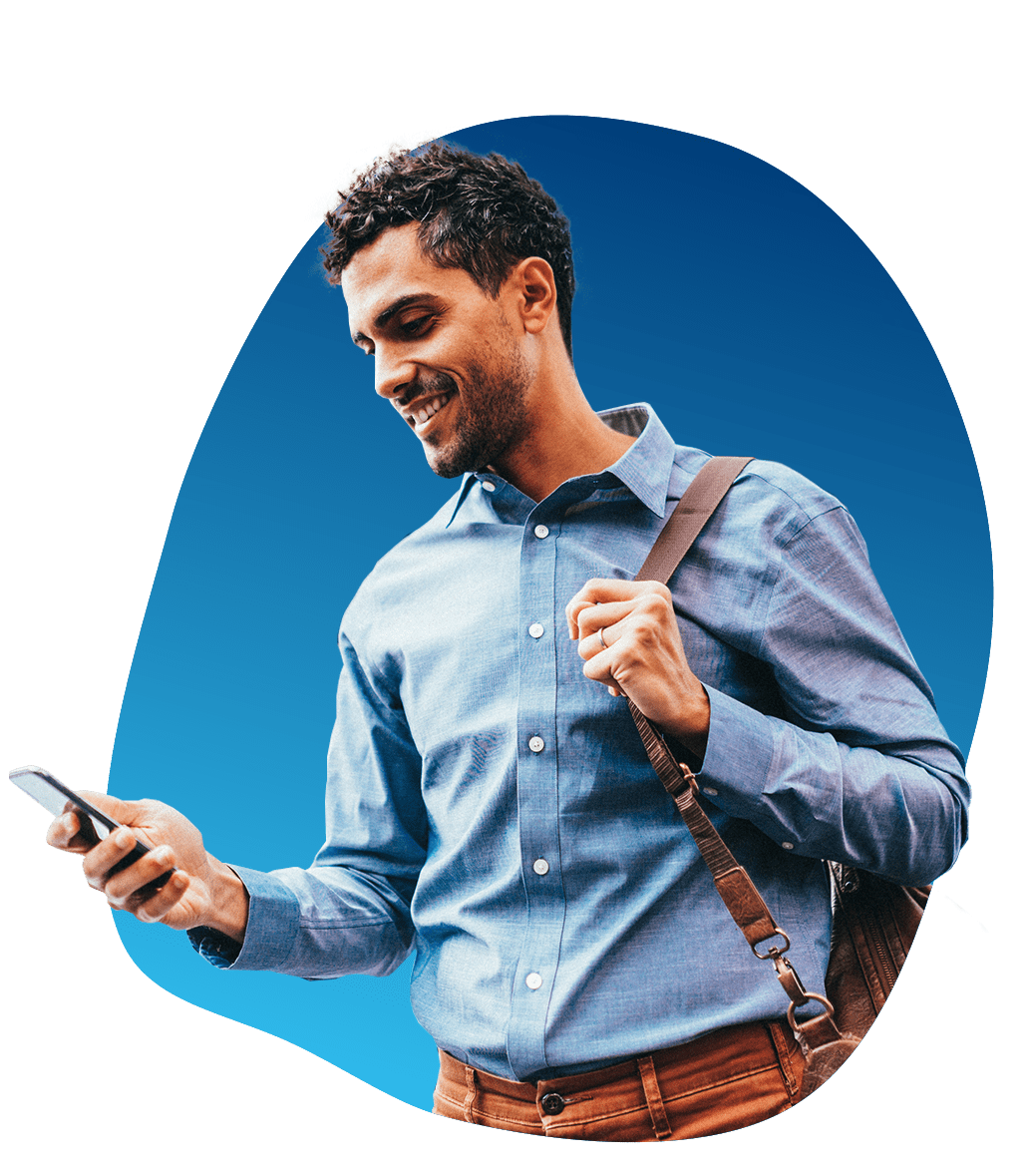 Need to take your office anywhere?
BTC Cloud Communications mobility tool, MaxUC, keeps you connected no matter where you you are — from home, to satellite locations or on the road — our Unified Communications solution allows you to integrate voice, instant messaging, video and email into a single communication platform. BTC Cloud Communications is more than a convenient upgrade; it gives you the power to improve productivity, manage remote workers and reduce travel and office expenses.
Stay Connected and Productive.
Imagine having a whole suite of productivity-boosting services to make your company look and feel like the big league. Our broad range of services include voicemail to email, mobility features, and full "presence" capabilities, so you can see the status of your co-workers in real time. There's no maintenance fees and no software updates to pay for. Now smaller organizations can afford the premium features of large enterprises.
Receive calls on any device.
Work is more fluid and efficient when you can make, receive and move calls seamlessly between your devices. BTC Cloud Communications lets you extend your hosted voice experience including all the enterprise-level features you love across platforms.
Create groups and teams.
Web meetings, webinars, morning check-ins, group messaging and more. Our premium features let your team members collaborate and connect like never before. Eliminate work silos, support your culture and grow your spirit of teamwork with BTC Cloud Communications.
Unique Plans to help you communicate efficiently.
All of our cloud voice plans are pre-stacked with a ton of valuable features:ⓘ
LD calling • Cloud voice portal web self service • Voicemail (email, greetings) • Call hold • Multiple call appearances Attended/Unattended call transfer • Music on hold • Hot line • Do not disturb • Call transfer directly to voicemail • Find me – Follow me • Sim ring • Unconditional call forwarding • Busy call forwarding • Delayed call forwarding • Unavailable call Forwarding • Selective call forwarding • Selective call rejection • Anonymous call rejection • Call Forwarding and rejection Options • Selective call acceptance • Last number redial
Standard
Priority call
Business
Priority call
Phone applications
Virtual fax
Desktop
Instant messaging
Presence
Outlook integration
Twinning
Mobile
Call jump
Professional
Priority call
Phone applications
Virtual fax
Desktop
Instant messaging
Presence
Outlook integration
Twinning
Mobile
Call jump
Meeting/Conferencing
For the best in voice quality and performance, BTC uses Yealink phone systems.
We also support certain Polycom, Grandstream and Cisco phones. Please contact your BTC Sales Rep at (918) 366-8000 for details.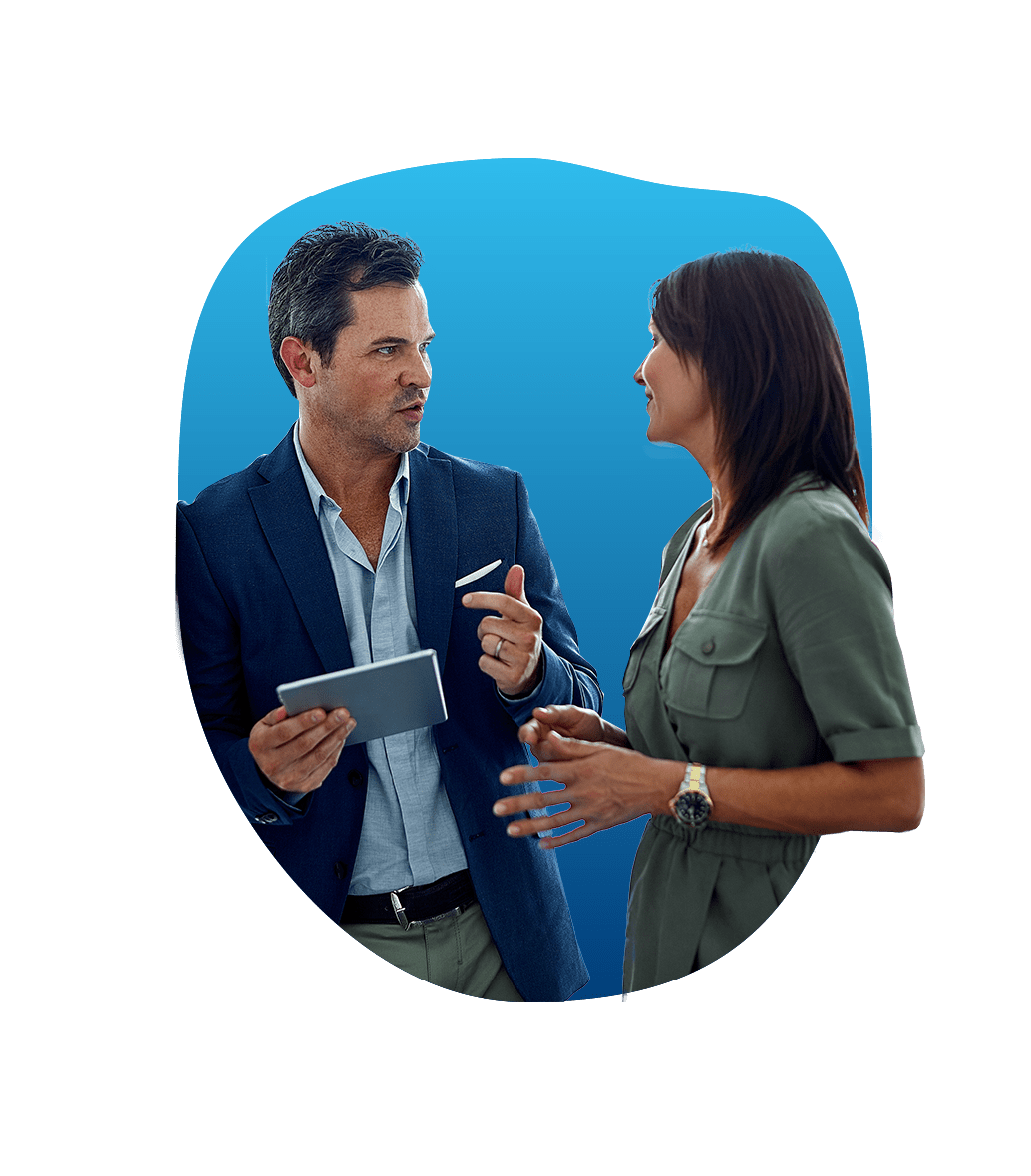 Why BTC Broadband?
Multiple locations
Reduce costs
Scalable for flexibility
Collaborate remotely
Admin portal & PBX controls
Now is the time to put the most advanced suite of business voice communication features at your fingertips, across all your devices, company-wide. Everyone on your team will work like a boss with new, smarter ways to connect and collaborate. And with no equipment to purchase, install or maintain, you don't need the resources of a huge conglomerate to get started. BTC Cloud Communications makes it easy and affordable.
Additional Features: Cloud Call Center
An intelligent Cloud-Based platform that provides all the features, security, and reliability your business demands to better reach customers, streamline operations, and enhance business agility to exceed customer expectations.
Engage Customers
With IVR integration, agent call-flow scripting and more, you can provide a more intuitive, personalized experience with inbound and outbound voice queues and automated call-back and click to call.
Empower your agents
Increase your agent's ability to provide first call resolution at every touch point.
Monitor Call Queues and Agent Performance
Powerful features that enable Management to coach agents, assist in calls, review detailed call and agent stats and track trends over time.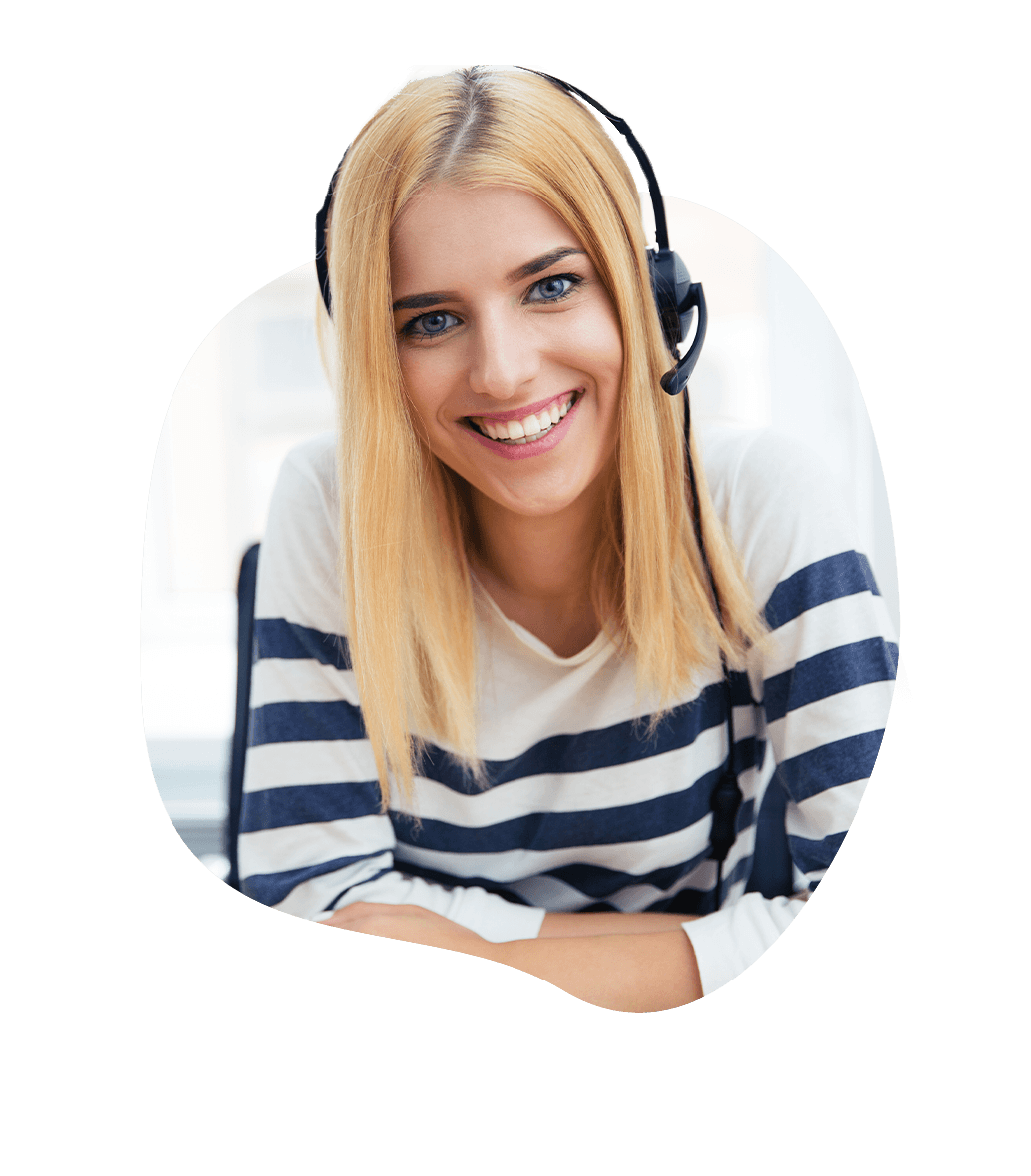 Additional Features: Call Recording
Ideal for managing contact center environments and recording general business calls for compliance, legal protection and quality management. Allows you to monitor, analyze, and store all your business communications for maximum operational efficiency, enhanced customer service, and improved business intelligence.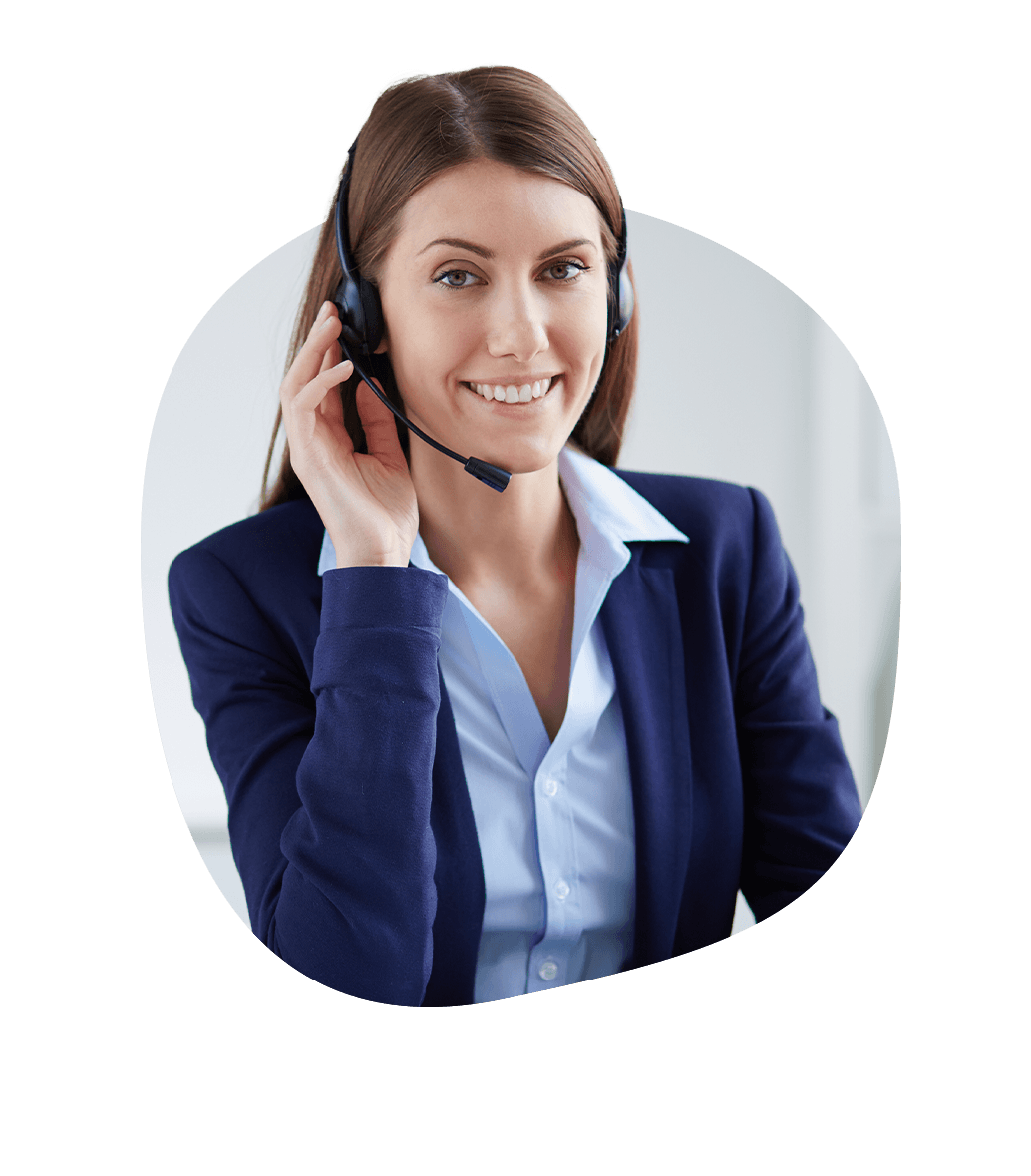 MaX UC - the mobility tool that allows you to stay connected when you're on the go.
Regardless of where you or your employees are working — satellite locations, their homes, a client's office, etc. —MaX UC extends your Hosted Voice experience across all platforms. It provides access to your phone system from a cell phone, tablet or laptop, thus reducing travel and office expenses.
Connect with voice, instant messaging, and video collaboration

With our Yealink headsets, there's no need for a physical desk phone

Make, receive and move calls between your desk and mobile clients/handsets

View "presence" status of your co-workers

Integrate with Microsoft Outlook® for IM and calling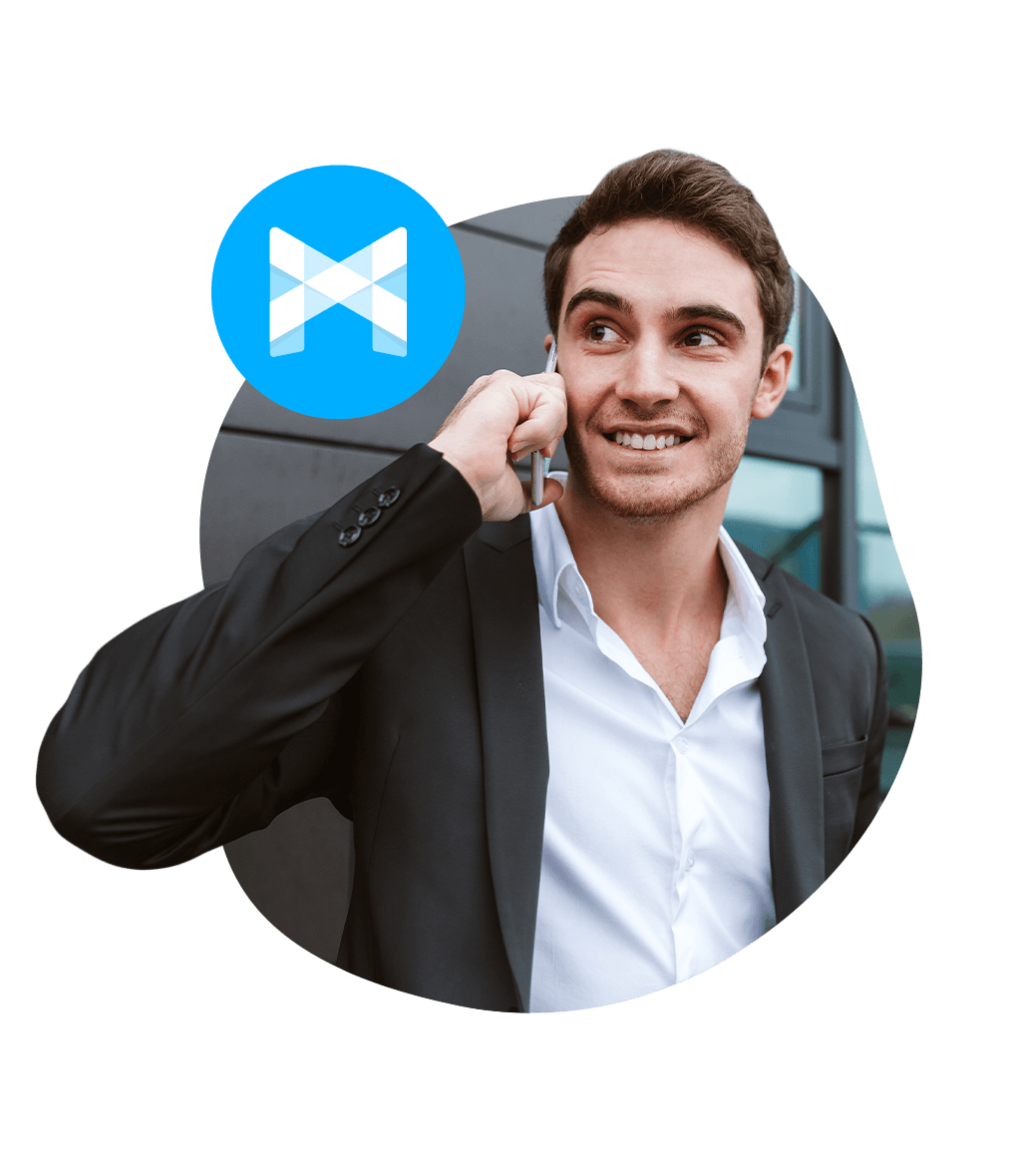 Business Support
Call us
How can we help?
For immediate assistance, call us. As a valued business customer with BTC Broadband, you have access to our dedicated business service representatives and technicians who are ready to answer your questions and help out in any way.
Explore all our FAQs and how-to guides here.